Spay / Neuter Application
Welcome to the Fix A Bull Spay/Neuter Application
**

IMPORTANT ANNOUNCEMENT

**
Thank you for stopping by to apply for your dog's spay/neuter!  SUBMITTED APPLICATIONS ARE IN REVIEW. 
Our applications are on temporary pause while we review all the applications recently submitted.  The picture submission is available below if you still need to submit a picture.  Thank you for your patience as we work through the limitations to our programs surgery scheduling with clinics. 
In the meantime, here are a few options if you would like possible earlier availability:
Operation Pets
Save-A-Pet of Niagara County
Erie County SPCA
Friends of Animals
PBRC (list of programs by state)
Animal League (just enter your zip code)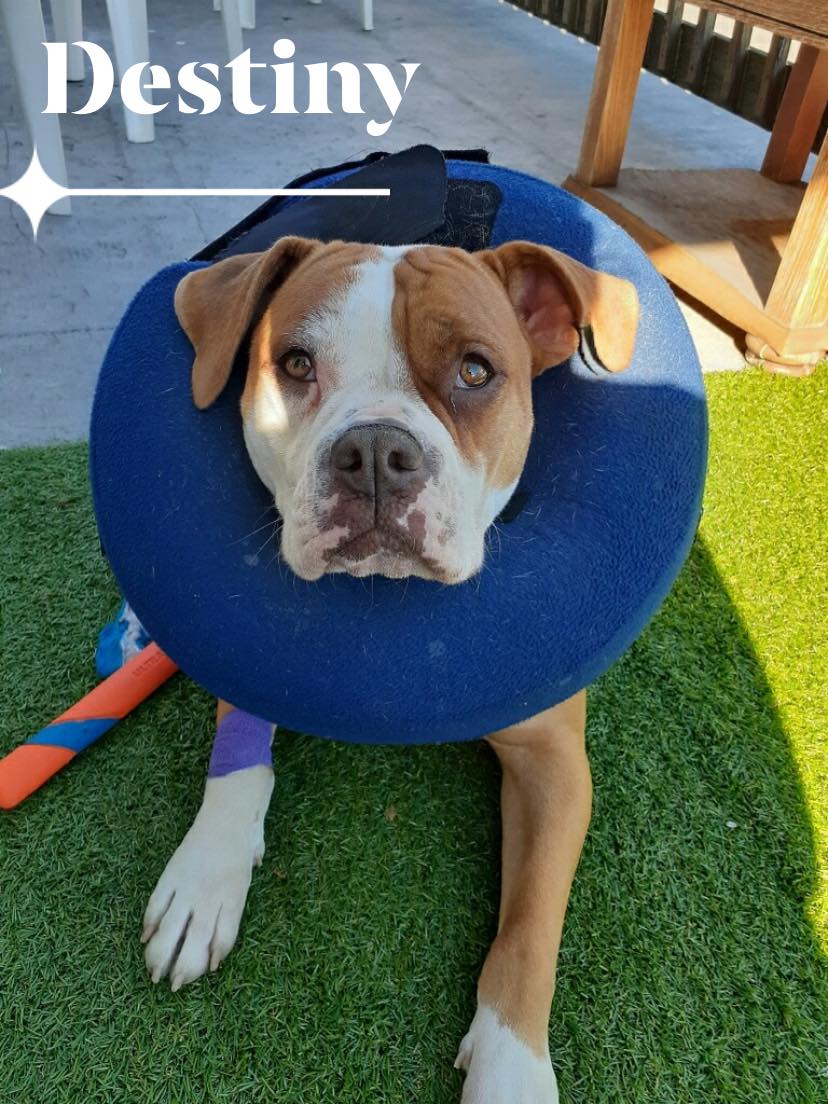 Please submit a photo of your dog using the form below.