Spay / Neuter Application
Welcome to the Fix A Bull Spay/Neuter Application
**

IMPORTANT ANNOUNCEMENT

**
Thank you for stopping by to apply for your dog's spay/neuter! This program is only for owner owned dogs. If you adopted from a rescue or this is a foster, you must go through that rescue. 
When filling out the application, please make sure to scroll down on the page. 
Thank you for your patience as we work through the limitations of our program's surgery scheduling with clinics. Available slots are VERY LIMITED.
If you know of an animal hospital that would like to work with us, please contact us.  We are great to work with! 
In the meantime, if you need something sooner, please look at one of these other local programs:
Operation Pets
Save-A-Pet of Niagara County
Erie County SPCA
Friends of Animals
PBRC (list of programs by state)
Animal League (enter your zip code)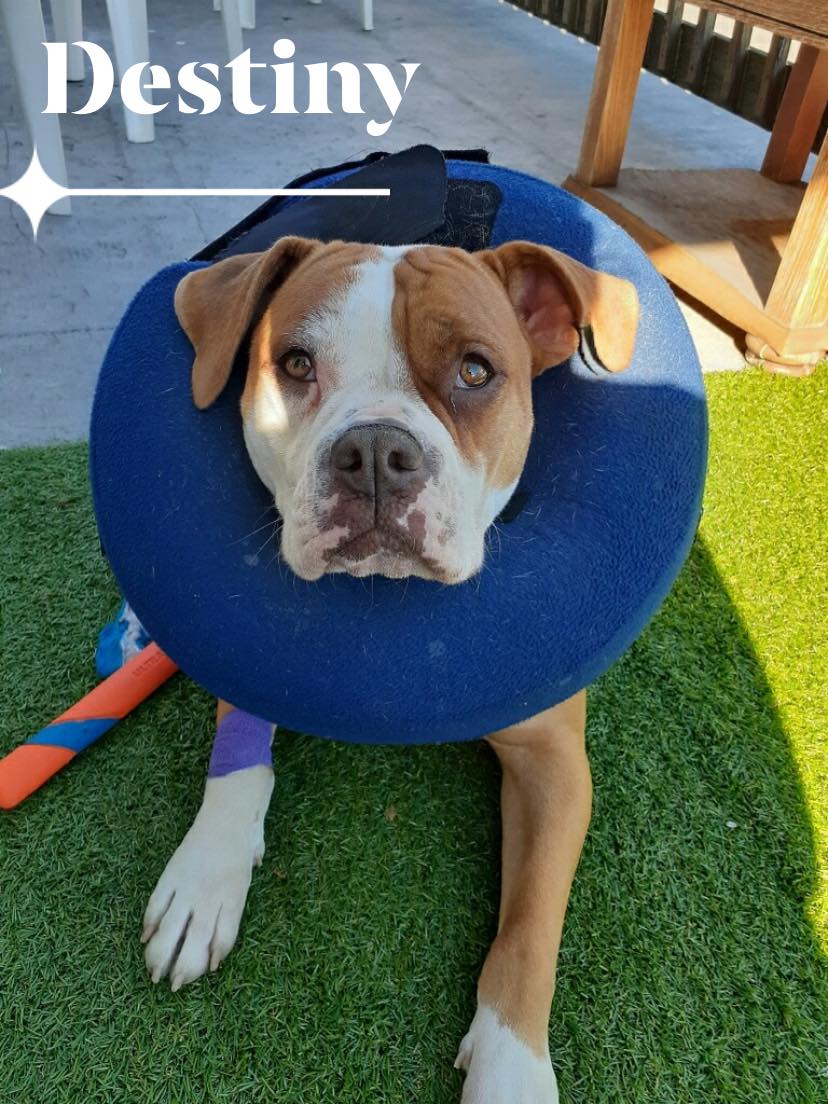 Please submit a photo of your dog using the form below.